TiZo
Main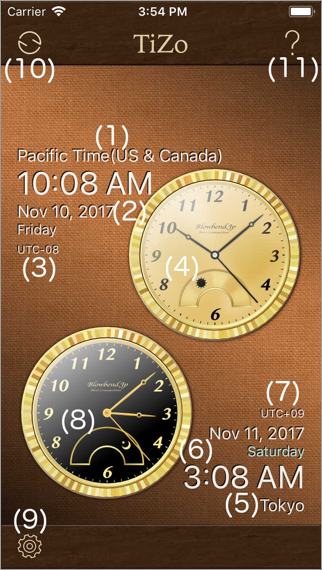 (1)(5). Time Zone Name:

(2)(6). Date and Time at Time Zone:

(3)(7). Time Difference with UTC(Coordinated Universal Time):
When the time zone is in daylight saving time, it is ended with `DST`.(e.g. `UTC-08 DST`)
(4)(8). Day/Night Indicator:
This represents the approximate time by the symbol of sun and moon. This is not moon phase.
about 6:00 AM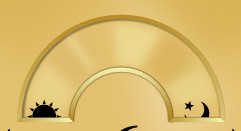 about 9:00 AM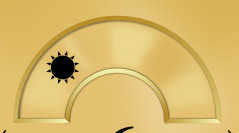 about 12:00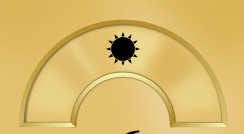 about 3:00 PM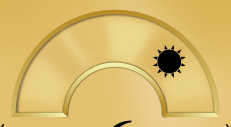 about 6:00 PM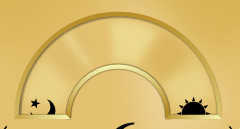 about 9:00 PM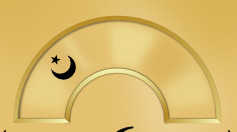 about 0:00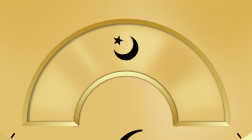 about 3:00 AM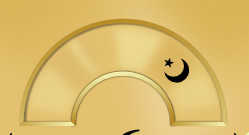 (9). Settings Button:
It will transition to Settings Screen.
(10). Time Convert Button:
It will transition to Time Convert Screen.
(11). Help Button:
This page you are looking at now is displayed.
© 2013 Blowbend.jp
All Rights Reserved.